Basic Info
Name: Logan
Age: 14
Sexuality: Bi and graysexual
Gender: Non-binary masc
Pronouns: They/them
BYF + DNI
You're pro-contact (meaning that for whatever reason, usually thinking kids can consent, you support adults having sexual/romantic relationships with children)
You're just going to be a dick. Go away.
You don't support anti-C MAPs. Shoo.
You support telling people to kill themselves
You're an ex-offender
You judge people for anything uncontrollable. Ew.
Commisions
What I do:
Art
Some programming (HTML, CSS, learning python and GMSL)
Remixes, sometimes (DM me if you want to hear something)
Art:
Open in a new tab for higher-res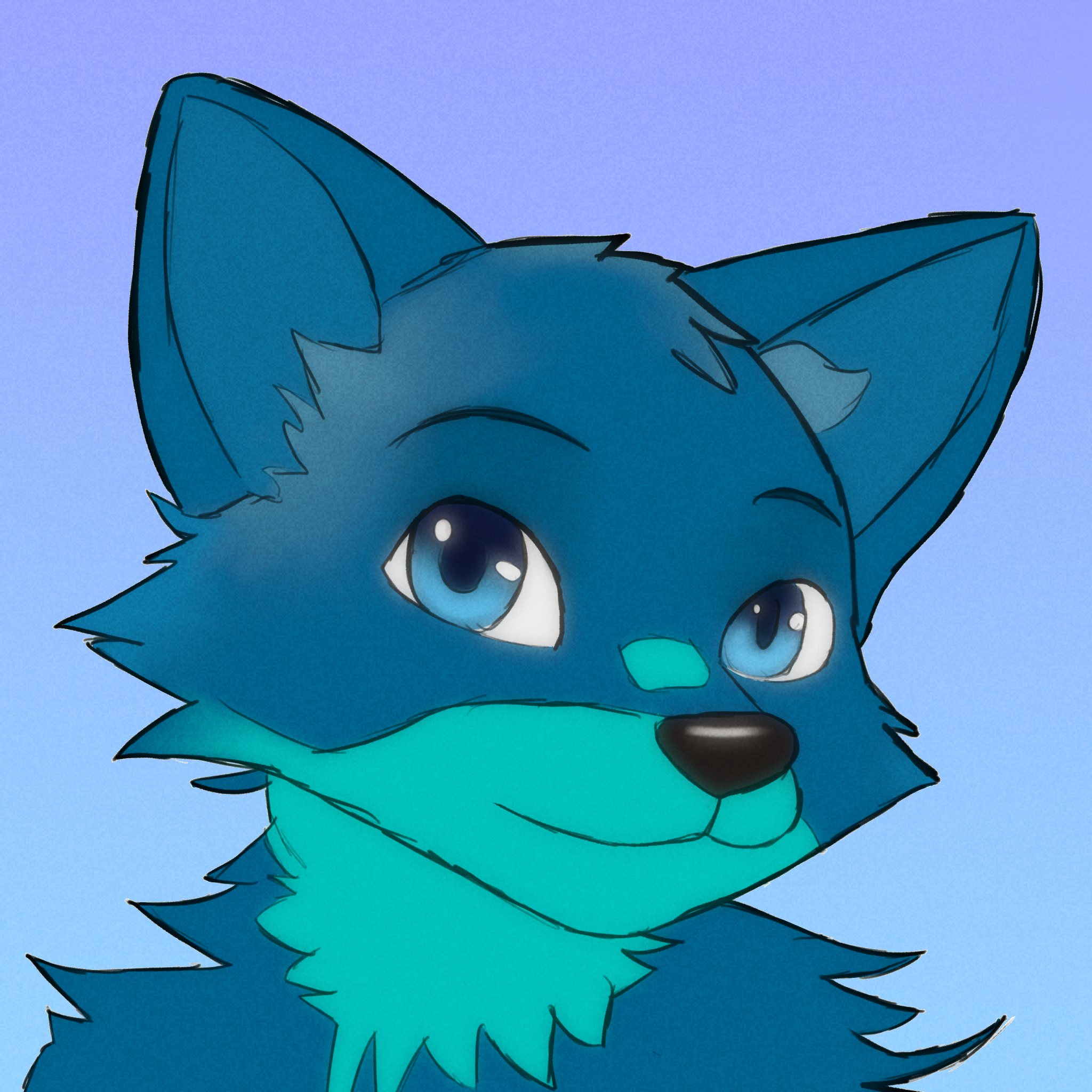 A drawing of my fursona, River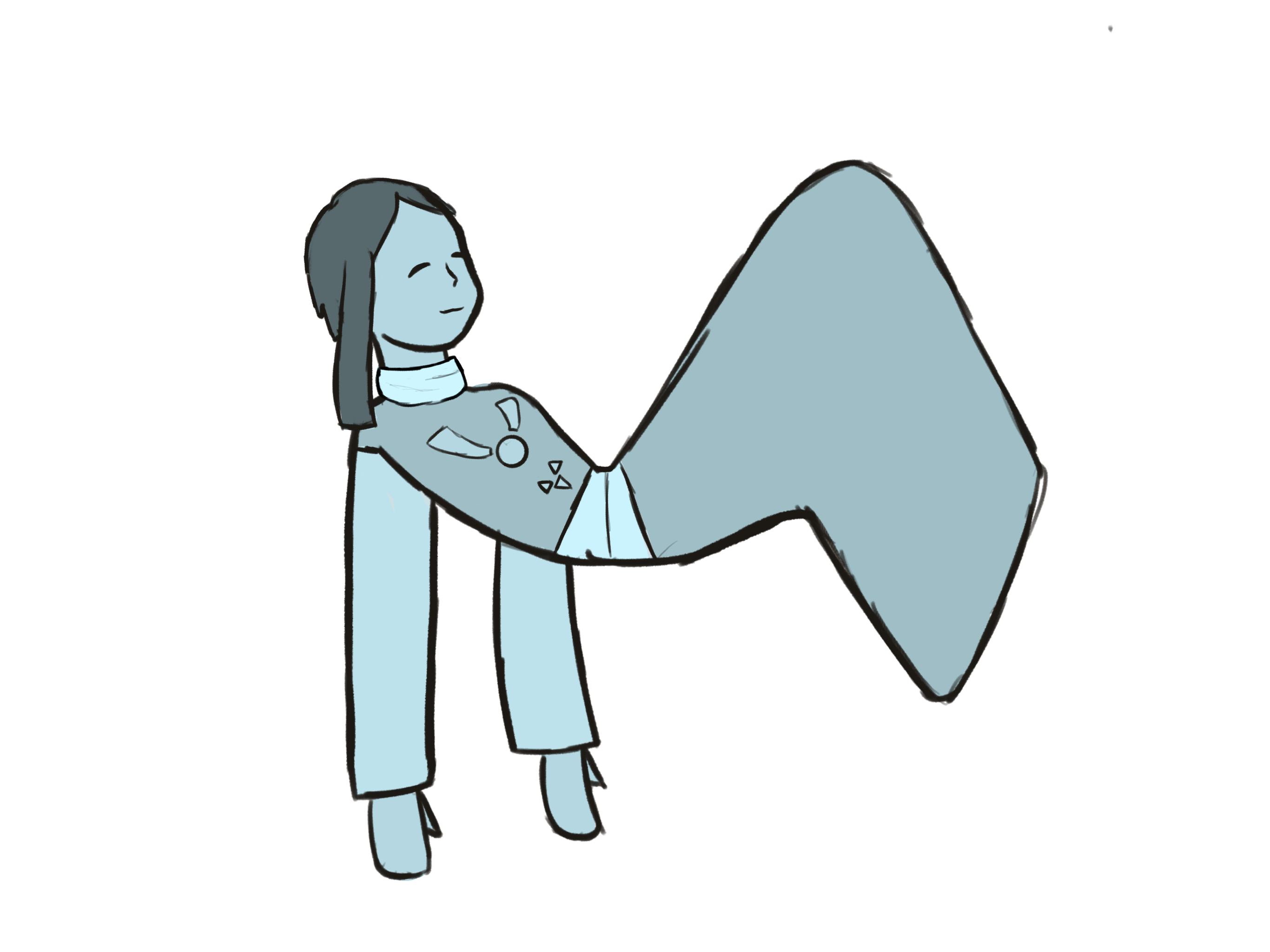 A sketch of an alternate universe version of Frisk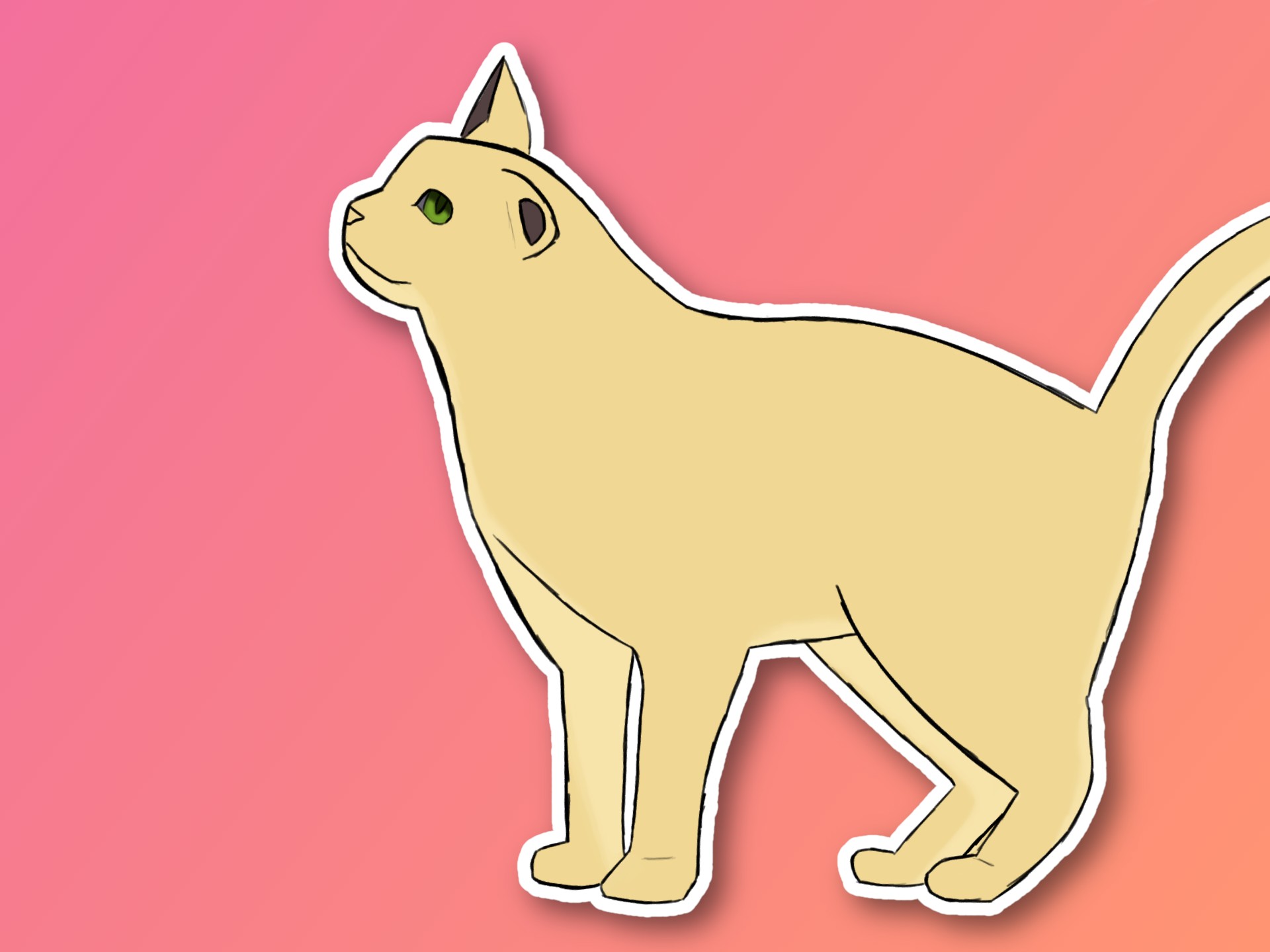 A drawing of a cat (obviously)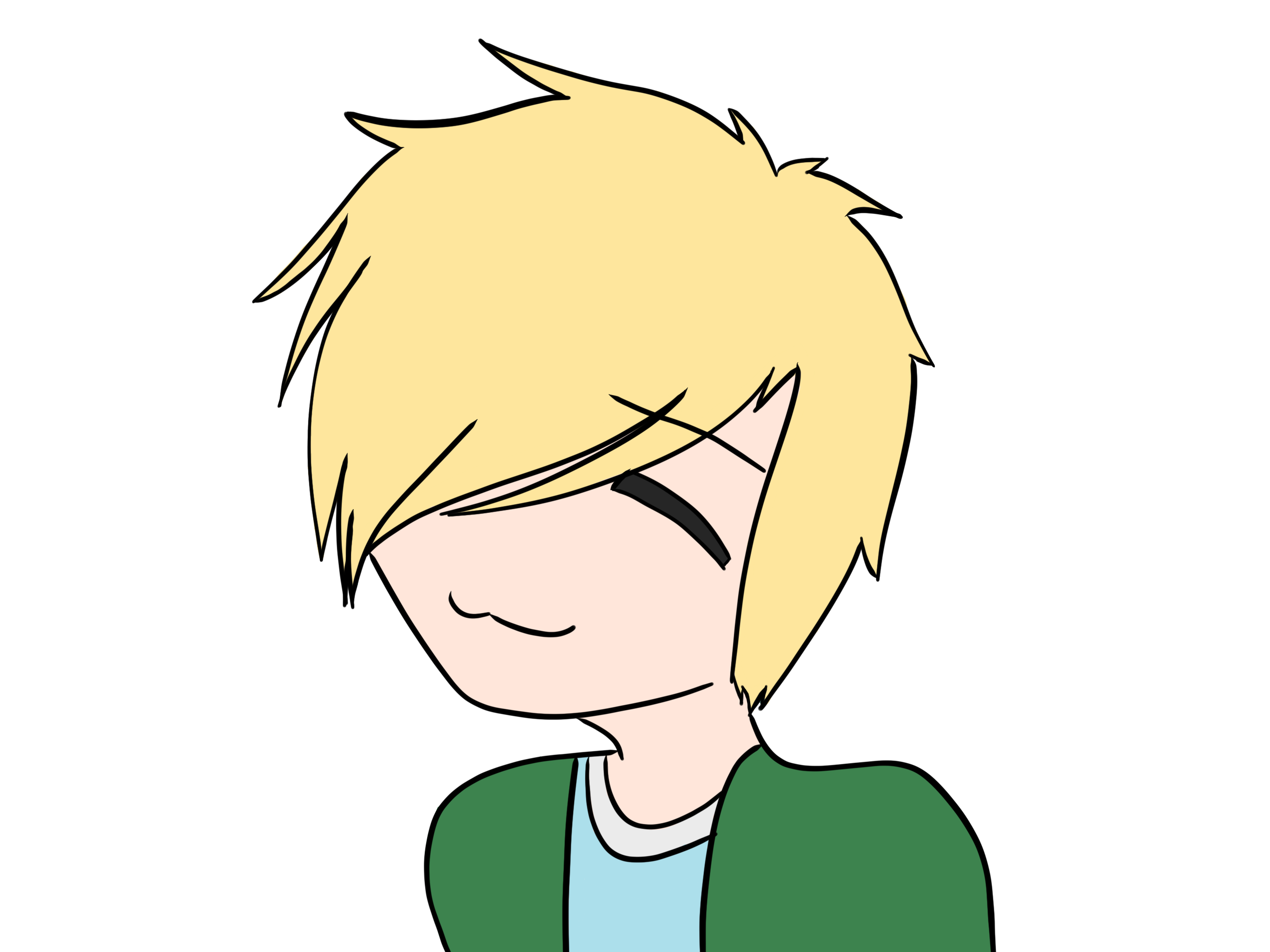 A redraw of the meme "drawgirl" to be "drawboy"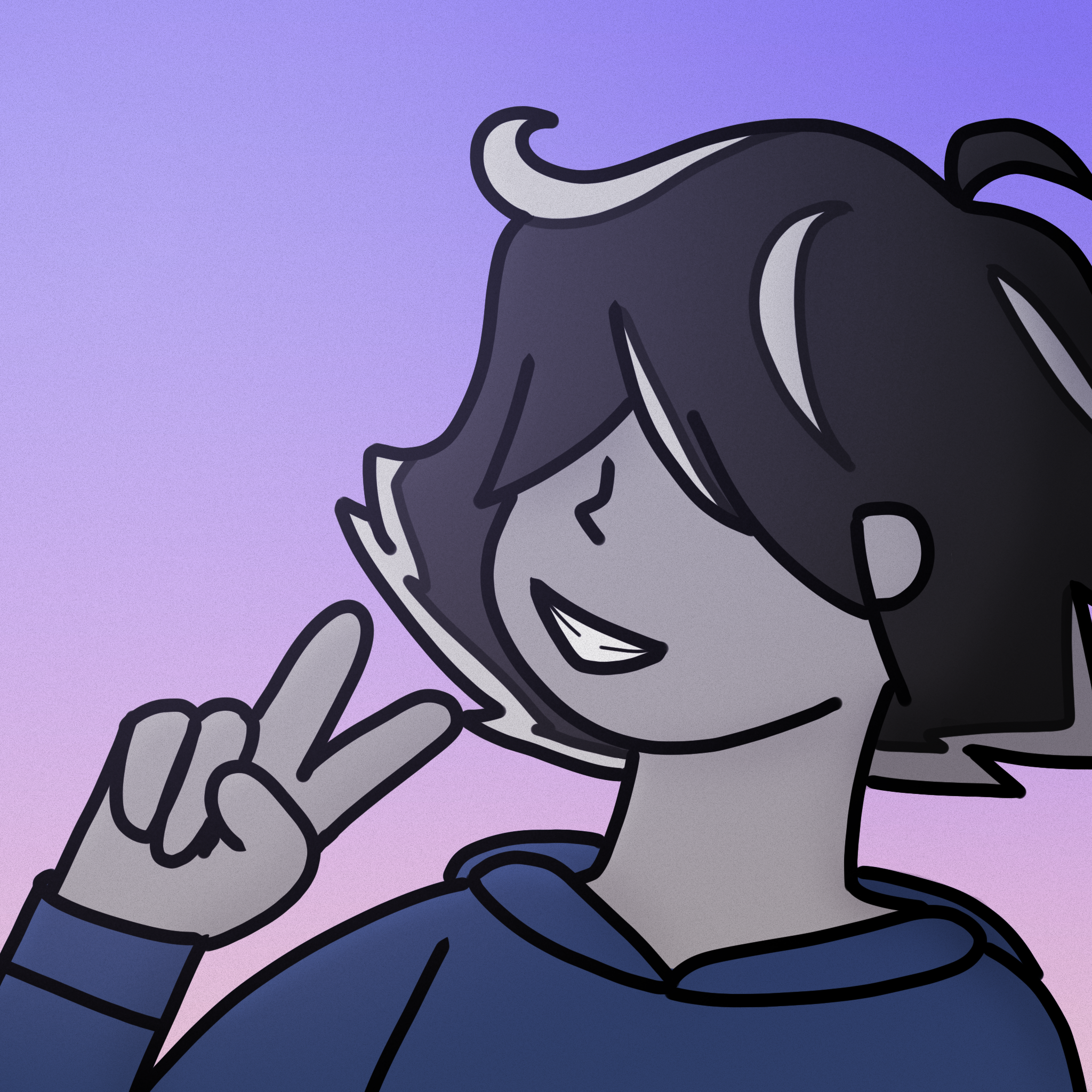 An icon of my gemsona, Onyx